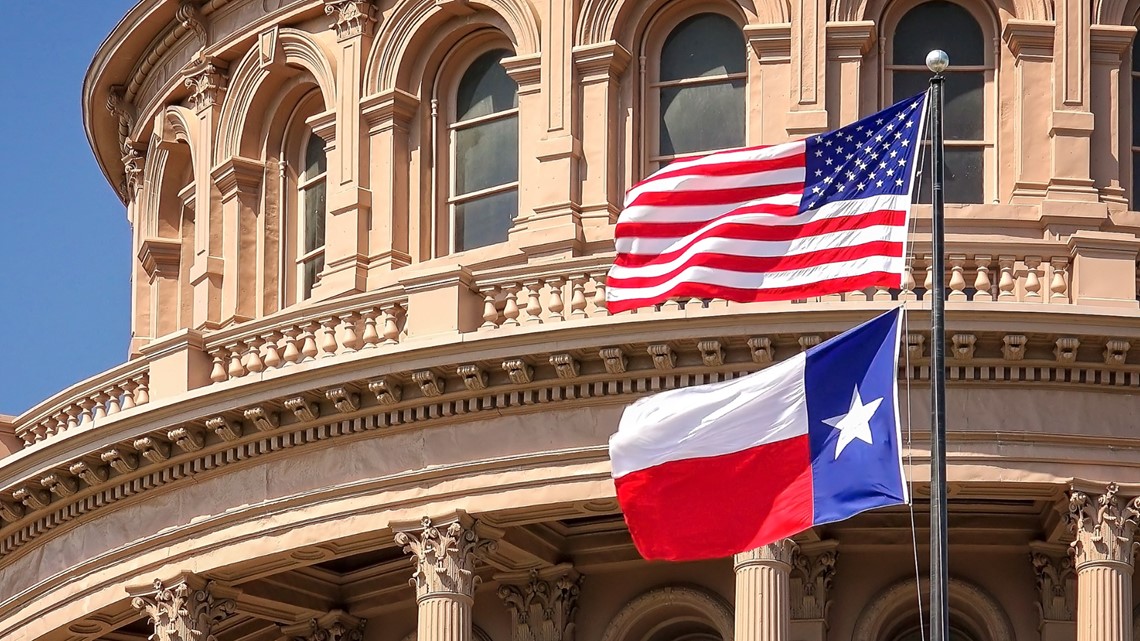 The Senate passed House Bill 9 by 25-5 votes in response to national protests against police atrocities last year. Governor Greg Abbott already is
The Texas Senate votes 25-5 to impose criminal penalties and prison terms on those who intentionally prevent emergency vehicles from passing the street or blocking hospital entrances. It now goes to the governor's desk to sign the law.
The law responds to last year's national protests against police atrocities caused by the murder of George Floyd by former Minneapolis police officer Derek Chauvin. Massive protests erupted in major cities across the country, including Texas. In Texas, protesters were arrested on suspicion of property damage or roadblocks.
A law used against protesters to block streets in the Senate.
Peaceful protests do not include road closures or preventing access to emergency vehicles. The confusion is not acceptable in Texas.
Thanks to @StephanieKlick & @DonnaCampbellTX ..
I will sign it soon.
– Greg Abbott (@GregAbbott_TX) May 22, 2021
House 9, now going to Governor Greg Abbott, will be a crime in a state prison for those who willfully interfere with emergency vehicles with flashing lights and sirens. People can also be charged with crime for barring access to a licensed hospital. Texas House passed the bill between 90 and 55 weeks ago.
Floyd's assassination, coupled with protests against police atrocities last year, sparked a wave of police reform laws, but the event also targeted protesters demonstrating on highways in several states. It sparked Republican legislation aimed at that. In Iowa and Oklahoma, Republican lawmakers have passed laws immunizing drivers injured by protesters on public roads on strike.
After the unruly police protests at the Texas Capitol last May, the Texas Department of Public Security spent hundreds of hours tracking down protesters larger than 12 people. It led to arrest. The DPS investigation became widespread and was called a political "witch hunt" by lawyers.
Abbott said in a tweet on May 5 that Republican State Assembly member Stephanie Crick supported HB9.
"Texas always defends the right to peaceful protest, but blocking roads and gaining access to emergency vehicles is unacceptable," Abbott said. "We are proud to support @ Stephanie Klicks # HB9, who are criminally penalizing protesters blocking traffic and emergency vehicles on highways in Texas."
Articles similar to the full article can be found on the Texas Tribune website..
A bill making Texas protesters block emergency vehicles and go to the governor's desk
Source Link A bill resulting in Texas protesters blocking emergency vehicles and going to the governor's desk