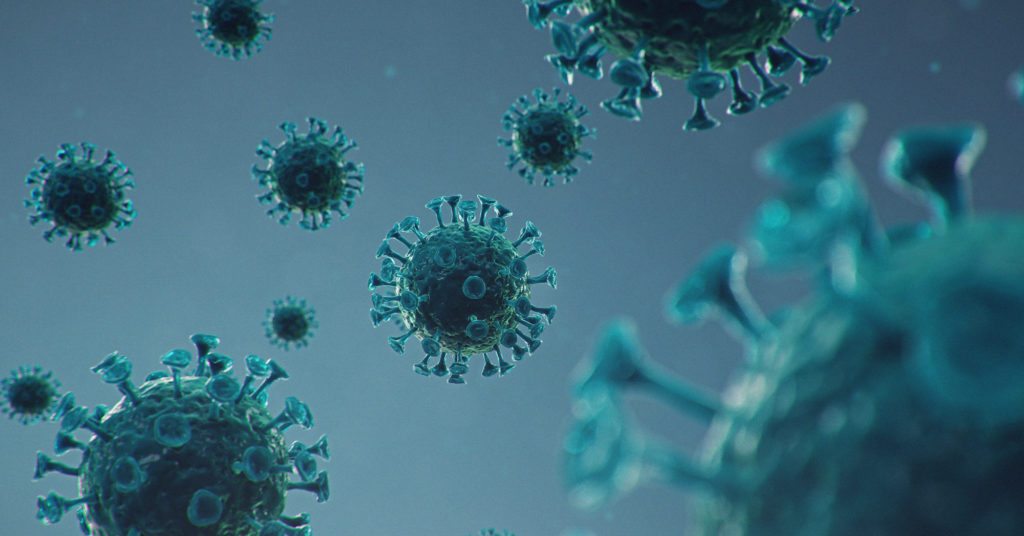 This week, Governor Greg Abbott lifted the mask mandate in Texas, and from March 10, Texans will no longer be required to wear masks in public. The governor was criticized by President Biden for his decision by city and county officials as well as for the "Neanderthal thinking".
But Abbott's decision to lift the mask mandate and reopen Texas came the same week that Houston became the first city to record all major COVID-19 strains.
The virus properties are constantly changing. The virus does what viruses do, mutates and finds new ways to infect people. Sometimes this causes an increase, and exposure can become more contagious, cause more severe reactions, or infect more people.
NPR reported Thursday that Kristian Andersen, a scientist at the Scripps Research Institute, said coronavirus variants were something to watch and continue to monitor.
In mid-February, the Centers for Disease Control and Prevention (CDC) said variants of the virus that cause COVID-19 are "emerging rapidly".
In the fall of 2020, a large number of variants were identified in the United Kingdom and identified as a variant named B.1.1.7.
In South Africa a variant called B.1.351, which emerged from B.1.1.7.
In Brazil, a variant called P.1 was identified among travelers from Brazil, which, according to the CDC, was first discovered in the USA at the end of January 2021.
According to the CDC, we don't know how far the variants have spread in the United States, or how the diseases caused by these new variants differ from the diseases caused by other variants currently in circulation. It is also unknown how these variants may affect existing therapies, vaccines, and tests, the CDC explains on the website.
There have been 2506 cases of B.1.1.7 in the United States. Variant that is most common. Florida has the most B.1.1.7. Cases with 599.
Public health officials are studying these variants to understand the characteristics and control the spread, according to the CDC.
CDC director Dr. Rochelle Walensky said the US must contain COVID-19 before the variants spread and make the pandemic worse.
In an interview with NPR on March 3, Dr. Rochelle: "Now is not the time to stop wearing a mask."
The Texans' Twitter reactions were angry and left the hashtag "RIP Texas" trending.