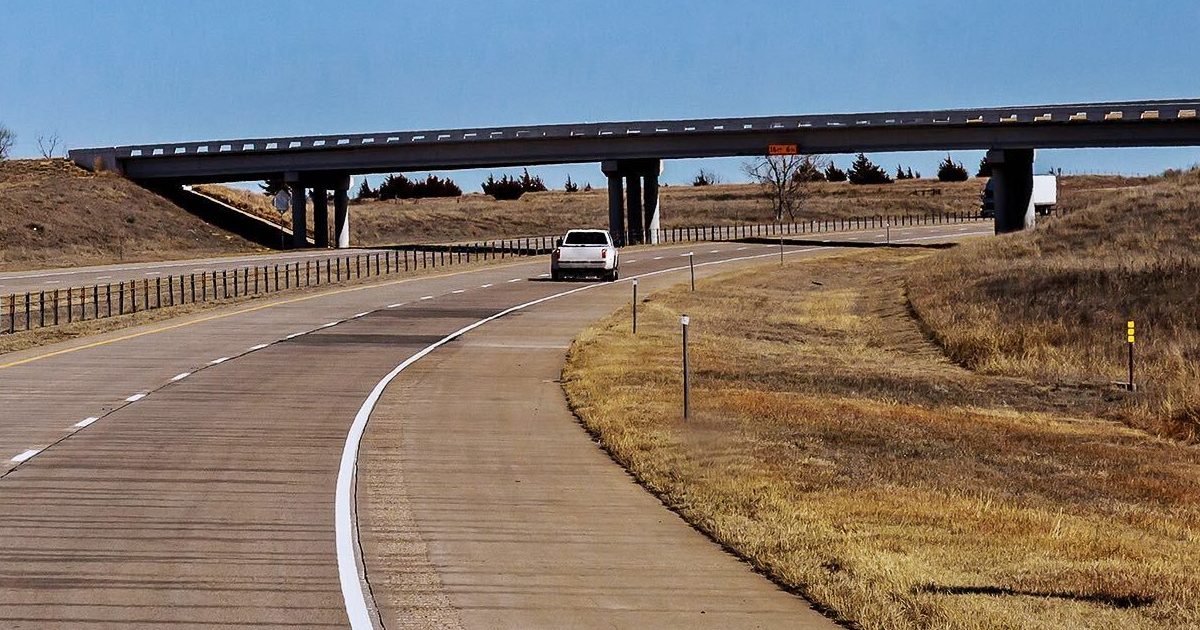 At least 4 million Texans have been without power for more than a day in an unprecedented crisis caused by a winter storm.
ERCOT has officially stated that they have no idea how long this situation will last. They instruct utility companies like Oncor to cut off power to customers to avoid a power outage. According to Bill Magness, CEO of ERCOT, this would keep Texans "much, much longer" without electricity. Other ERCOT officials were cautious to allow state lawmakers a possible end to the outages when they called earlier this Tuesday.
Governor Greg Abbott said in a press conference Wednesday that lawmakers will investigate ERCOT and how they are dealing with the storm.
Speaking of the state-wide disaster, Will Englund of the Washington Post explained the origin of the crisis: "What has shaken Texas is not a technical problem, nor is it the frozen wind turbines that prominent Republicans have been blaming. It is a financial structure for power generation that does not encourage power plant operators to prepare for winter. In the name of deregulation and free markets, critics say, Texas has created a power grid that puts low prices over reliable service in the foreground. "
Central and southern Texas appear to be experiencing the worst major outages, with counties like Llano and Mason facing a total blackout.
Likewise, more than a third of Hidalgo County's residents have been without power, the McAllen Monitor reported. In addition, around 41,000 people in Cameron and Willacy Counties were without electricity.
To make matters worse, Agriculture Commissioner Sid Miller has already warned that the winter storm and subsequent widespread power outages are likely to negatively impact the state's food supply chain.
Miller has already asked Governor Greg Abbott to prioritize the supply of gas and electricity to farmers and food processors (along with hospitals and first responders) so they can continue their operations.
According to Miller, farmers have already reported major disruptions as the cold weather is affecting their livestock and agricultural products. This could lead to massive food shortages nationwide, affecting basic supplies in all major cities in Texas.